By SAMANTHA TIPLER for The Herald and News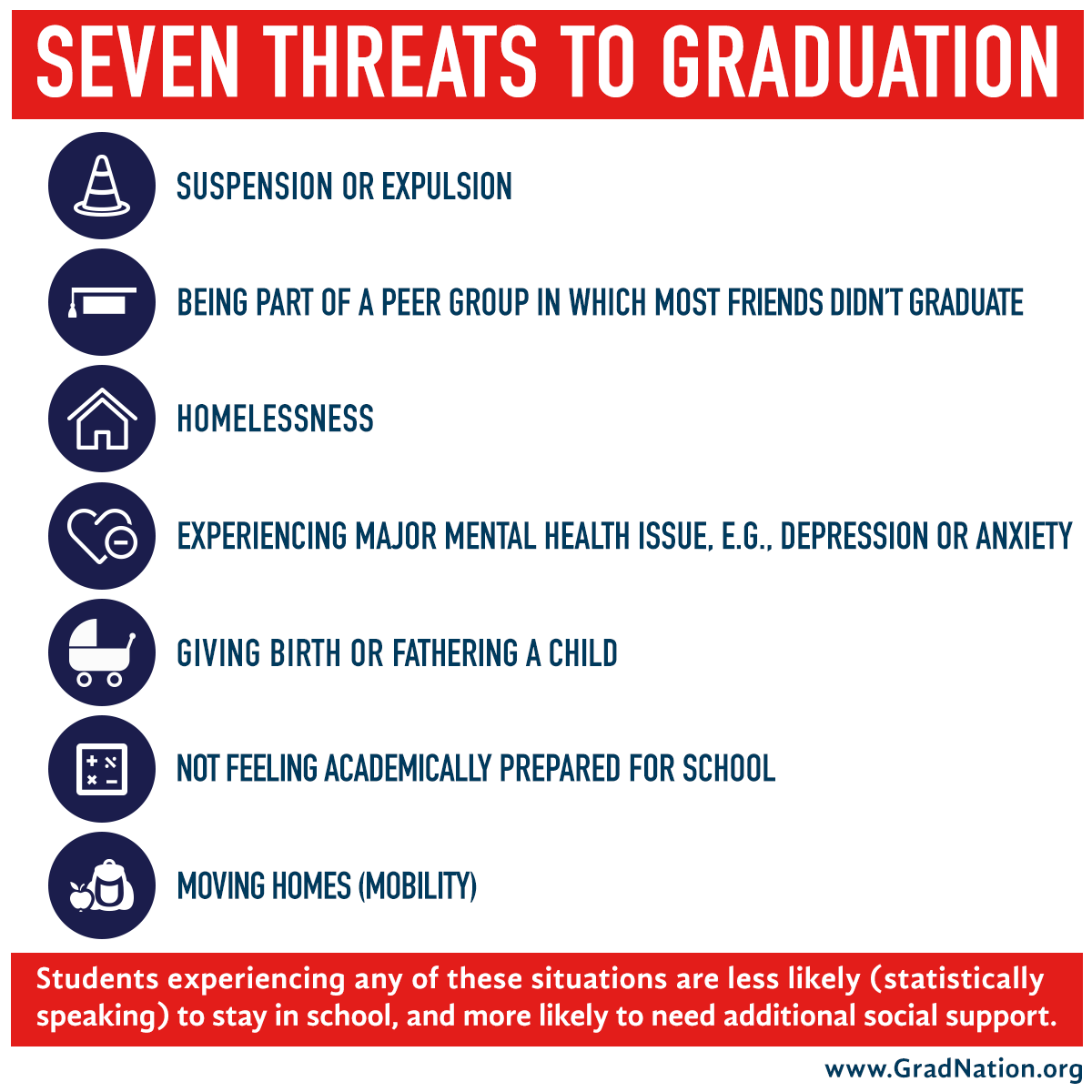 Gerry Obrian: Seven Threats
The Klamath Promise has been striving to improve student achievement in Klamath County with the goal of 100 percent high school graduation. Key in the Klamath Promise's mission is the phrase, "we all play a part."
The part everyone plays can make the difference between a graduate's success or failure. According to a report released last year from America's Promise and Grad Nation, the more support a young person has, the more likely he or she is to succeed and graduate from high school.
"Don't Quit on Me" was published in September 2015. It builds on the 2014 report, "Don't Call Them Dropouts." While the previous report focused on why students didn't complete high school, the 2015 report examines what fellow students, families and communities can do to help students succeed.
"The more sources of support a young person has, the more likely he or she is to stay in school," is one of the simplest statements of the Don't Quit on Me's conclusion. Even one person's influence can bring a dropout back to the classroom. "This anchoring relationship allows the young person to access available community assets – and to leverage internal strengths. This trusted, stabilizing adult … provides a foundation that allows a young person to consider new possibilities for the future and engage a Web of Support."
That "Web of Support" is what the study calls friends, adults, school and friends who, together, help students achieve.
"To put it simply," the report reads, "some young people may be standing in a room that contains all the support they need, but they need someone else to turn on the lights so they can see what's there and reach for it."
Adverse Life Experiences
Don't Quit on Me identifies the "hurdles" to graduation by a more technical term, "adverse life experiences." These are detrimental things that can happen in a young person's life, especially between the ages of 14 to 18, that keep him or her from graduating and likely from succeeding later in life.
Common adverse life experiences are: suspension or expulsion; becoming a teen parent; experiencing a major health issue, homelessness or moving many times, often called mobility.
The study listed these findings
n Students who stop going to high school have had twice as many adverse life experiences as students who don't drop out.
n More than half of students who stop going to high school had five or more adverse life experiences, compared to 20 percent of those who graduated
n For each additional adverse life experience, the chances of not graduating from high school rises by 19 percent.
n Being suspended or expelled more than doubles the odds of dropping out.
Building the web
How to combat these adverse life experiences and detrimental statistics? Relationships, the study says.
This is where the Web of Support comes in.
One Don't Quit on Me's key findings states: Social supports from multiple sources buffer the effects of adverse life experiences for most young people. However, those who are facing the greatest adversity need more intensive support than family, school and friends can provide.
It may sound obvious, but the more support from more places better combats those bad experiences earlier in life. The ones that made a difference were people who "cared about me, treated me fairly, showed me how to do things, helped me solve problems, made sure I had what I needed for school," students told Don't Quit on Me.
"The young people we interviewed and surveyed showed us that the strength, number and nature of relationships in their lives are important factors that influence their engagement with school," the report reads. "What we learned, in part, is that small interventions can make a big difference for most youth. You don't need to be everyone to be someone for a young person."